The Buffoon, The Jester..The Charlatan
Not even a cast iron spittoon to piss in. No mangled doormat to wipe your filthy boot..
No mutt to befriend you..
No mere worth from any self-proclaimed utterance; dare run free from your lips..
Your infantile ignorance makes you blatantly stupid.
No quest for leather back books that mask sheep skinned pages.. No eye for greatness or dreams of wonder.
No hope for the future or prosperous endeavors.
Content to be dumb and stupid.
You jump in mid-air and click your heels in your forestry made outfit, pointy toe glassy shoes, slicked hair and dunce hat.
A swindler you are. So, disgraced you must steal all that you use.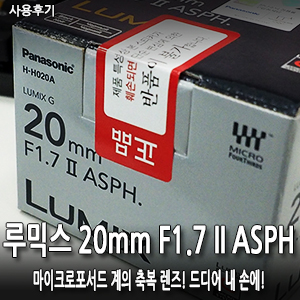 Your dejected and deplorable.
You are nothing..You have nothing..you speak nothing..
………Yet, the disgrace that pimples your skin..causes hot bubbles to leave boils on my breast.
My eyes dim and squint scarlet. Hatred lines my forehead. Disgust creases my mouth
I truly loathe you.. I ache from the stench of you..
I shake at the site of you..
Me and my agony..wrestle with the irony of how someone so shitty, unpleasant, unappealing, stupid, and simply worthless can cause unearthly devastation to erupt within me..
Hateful quakes…evil thoughts..atrocious deeds,…and unthinkable nightmares..
How can this loser upset me so?
How can this despicable human-being be so powerful?
This Buffoon makes me wish to die, just to not be near him.. I wish to not exist. But, the fear of my spirit being eternally trapped to him forces me to seek resolution.
But, what shall be the result?
Extinguish him or seek help to deal with him?
Because, he ills me so, I can't get rid of him.
It's worse then the filthiest crack pipe.
The tracks on my arm, bleed every time he's away for too long.