More Press For 'Borat'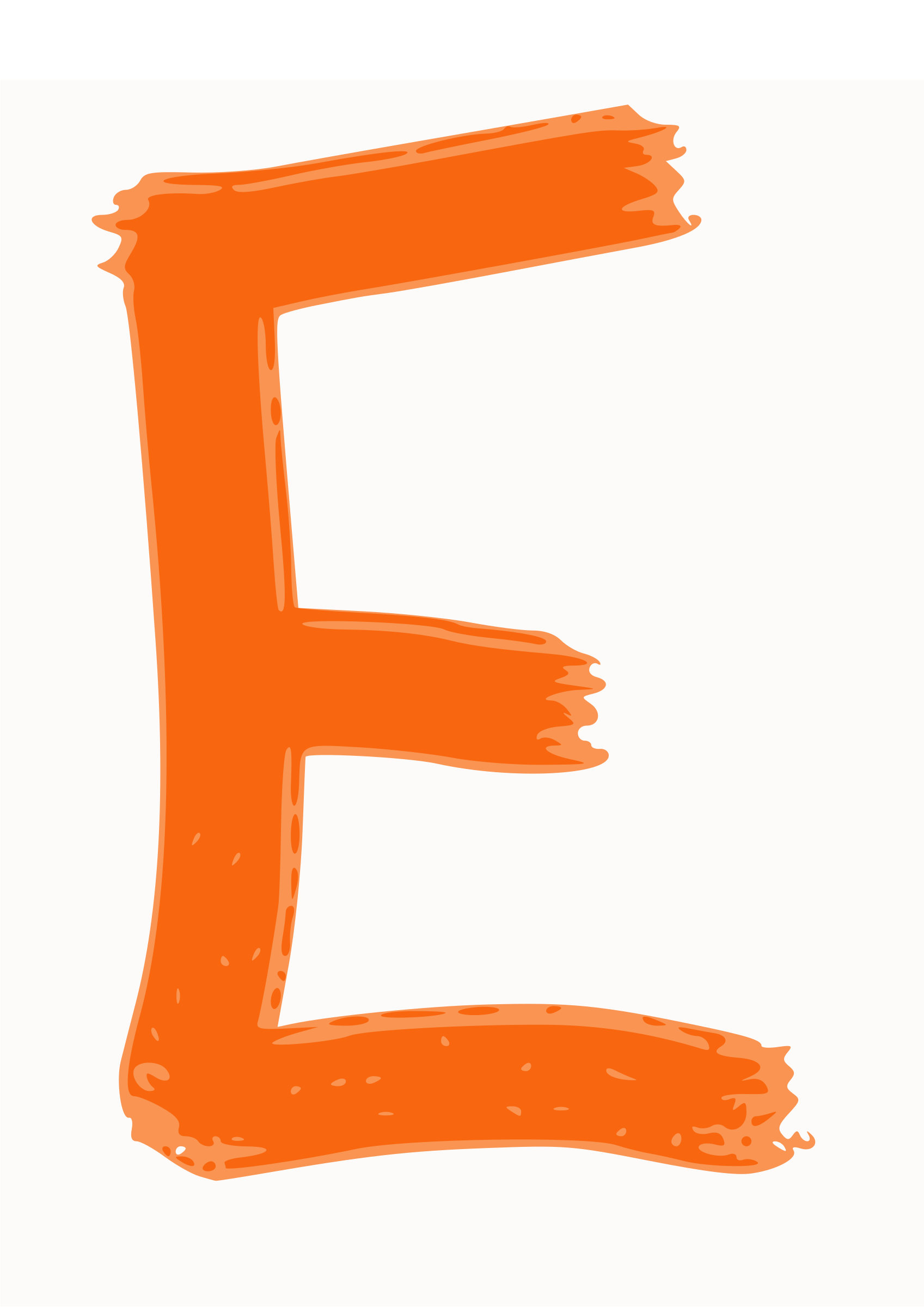 Just go see "Borat" or, officially "Borat: Cultural Learnings of America for Make Benefit Glorious Nation of Kazakhstan" to see what the men of Chi Psi think of minorities, women and of course, Pam Anderson.
Granted, the boys featured in the #1 film in America clearly had a few drinks before becoming mini-Mel Gibsons. Alas, they feel that they were "duped" into looking like complete racist, sexist buffoons and are suing 20th Century Fox and three production companies for "Unspecified" monetary damages and the removal of their likenesses from the film.
The boys claim they were tricked into drinking large amounts of liquor at a bar before they were shoved into an RV and made to believe they were being featured in a documentary that would only be shown OUT of the United States.
Because that makes being a bigot fine and dandy…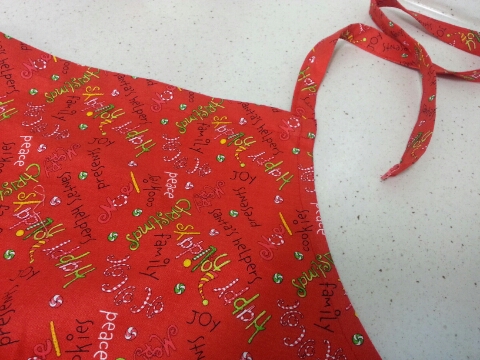 Speaking from a Greek perspective (Sigma Phi Epsilon, class of 2005), I can't remember ever having to be coerced into drinking while at University, especially when offered screen time or publicity to spread the word about my thoughts on the world.