Does Made In China Mean Hazardous To Your Health.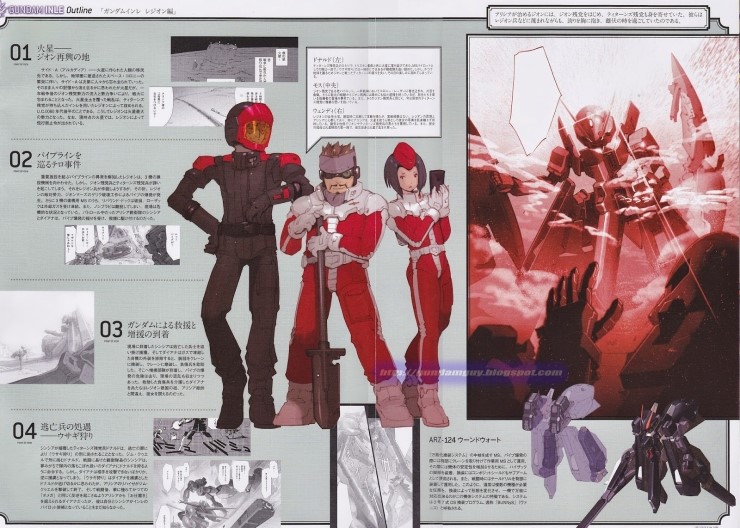 So, here lies the question: Who's responsible for this disaster. Is it the laxness of Chinese vendors or the greed of U.S. business owners that is putting American consumers directly at risk?
"U.S. law is pretty clear. The importer is responsible for quality and safety of goods imported into the country," said Erin Ennis, vice president of the U.S.-China Business Council. "But the Chinese can absolutely do more to prevent safety issues." Regardless of that fact, Scott Wolfson, a deputy director for the U.S. Consumer Product Safety Commission, has said, "that of the 450 products the Commission expects to recall this year, about 60% are from China–up from less than 50% in previous years."
While, the current recall by Fisher-Price seems to be a voluntary one after the problem was detected by an internal probe, other recalls have resulted directly from orders from Federal safety officials. In June, Foreign Tire Sales Inc., of Union, New Jersey, was ordered by the National Highway Traffic Safety Administration to recall as many as 450,000 tires it had bought from a Chinese manufacturer and sold to U.S. distributors. It seems that the tires were made without a strip that binds the belts of a tire together. Foreign Tire Sales Inc. responded that they do not have a warehouse. It has the tires shipped directly to distributors, who then sell them to retail outlets. They never actually see the tires.
Discussing her company's current recall, Mattel spokeswoman, Jules Andres reported to CNNMoney.com that the company has "ceased production" at the Chinese factory. She added, "We don't own that particular factory that made the recalled products, so we can't shut them down." What does one do with a million leaded Elmos, Doras and Big Birds? I couldn't find a single word as to their ultimate fate. Are they destroyed or are they possibly sold in countries that don't have consumer watch dog organizations similar to the U.S.?
Many say that the basic Chinese "problem" is the state ownership of businesses. Since management's only "carrot" seems to be "rewards" due to production quotas, there is very little incentive to implement rigid quality controls.
With that said, the recent news that China's top food and drug regulator was executed this month, for accepting bribes to approve substandard medicine, might supply company managers with a new found incentive.
On the this end, U.S. companies intentions are easily understood…They "outsource" for profit. There is no mystery here, it's about money. Mattel isn't making it's product in China because they make a better Elmo. Mattel is making it's Chinese Elmo there because it's cheaper and more profitable.
If you cherished this article and you would like to get more info pertaining to Wildlife nicely visit our own site.