Buy A Hyundai On A Monday…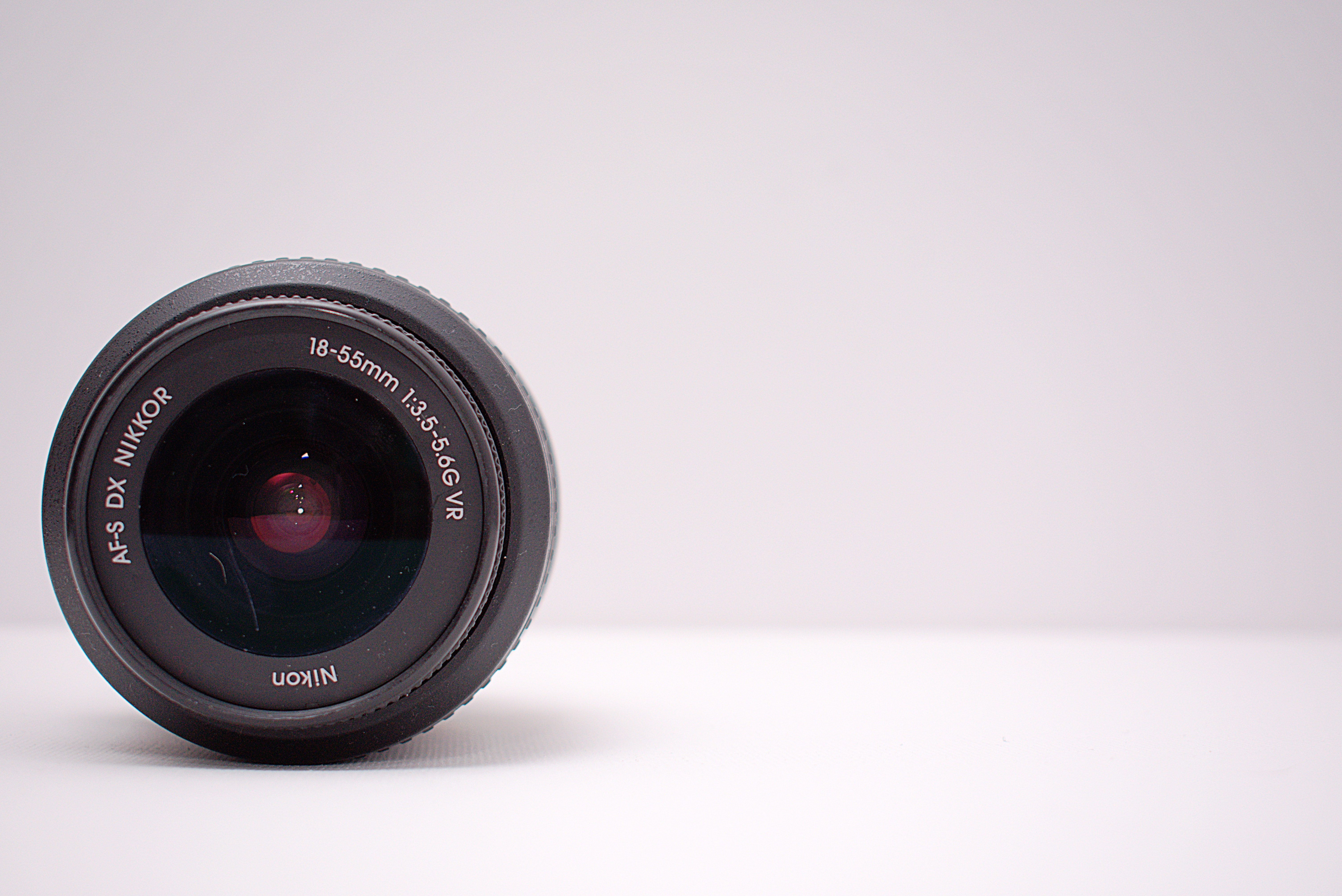 Tough times require radical thinking. Companies that are proactive are going to thrive while the rest of the pack will go down in history as "that car maker that dies in the great Recession of '09." The big 3 could learn a little from Hyundai with their newest marketing strategy. Not only are they getting favorable press for this move, but they're also going to sell a lot more cars.
The bottom line is: If you buy or lease a Hyundai and then lose your job or can't make the payments for whatever reason, simply return it Can't make the payments on that new Hyundai you just bought? No problem — just return it free of charge.
That's the deal offered by Hyundai Motor America. In a bid to woo skittish consumers, the South Korea-based automaker will cover the depreciation on a returned leased or financed car for those who find themselves unable to make car payments.
Deadbeats need not apply, however. The "Hyundai Assurance Program" only applies to customers stricken by misfortune outside of their control, such as losing their employment, becoming disabled or losing their drivers license for medical reasons.
Customers also must have made at least two payments on the car already. In addition, Hyundai will only refund the depreciation on the returned car up to $7,500 and the program is complimentary for the first 12 months of leasing or financing.
Hyundai, which launched the program on Friday, said the program is aimed at consumers too nervous to spring for a new car in the difficult economy. The slump in consumer confidence has been one of the biggest factors behind the collapse in new vehicle sales in 2008.
Hyundai sales dropped 48.3 percent in December compared with the same month last year and were down 14 percent for the year, according to Autodata Corp.
"We understand consumers' hesitance to commit to large purchases in today's economic environment," said John Krafcik, acting president and chief executive of Hyundai North America, in a prepared statement. "Today we're extending …