A Time To Celebrate, A Time To remember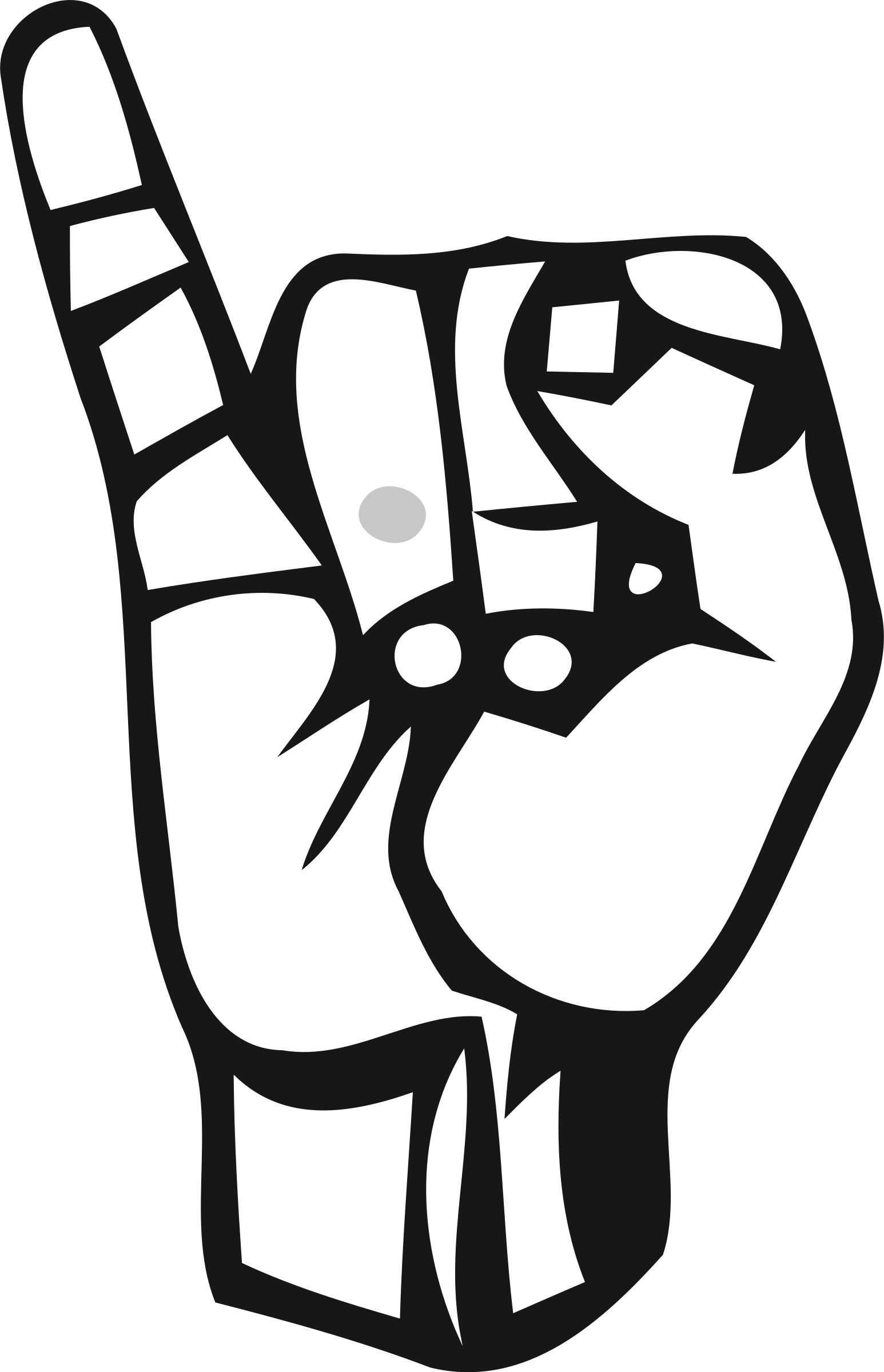 Black History Month began as a week long celebration in 1926 initiated by Dr. Carter G. Woodson, Historian, Author, and Journalist to acknowledge the contributions of a race largely ignored in this country. The observance showcased as a scholarly event to reveal to the country the gifts given by African Americans and uncovered the versatility, creativity, and ingenious of a race up to that particular period in the nation had been ignored. By 1976 it evolved into a month long process and has showcased film screenings, musical events, story telling, art displays, a vast array of public speakers, live theatre events.
Those gifts are immeasurable that the people of African descent have contributed to the country beginning with their indecorous arrival as early as the 1500's from the Caribbean and Mexico.
Each year I learn something more to add to my extensive knowledge of the history of African Americans and their many contributions to the U.S. There are too many women and men to name in the shortest month of year devoted to Black History. What would be great is an exploration other days of each month through the year to celebrate, learn, and grow from the new found knowledge.
As a country we celebrate and pride ourselves in being diverse. Part of that is continous inquistivity and thrist for knowledge that links us together.